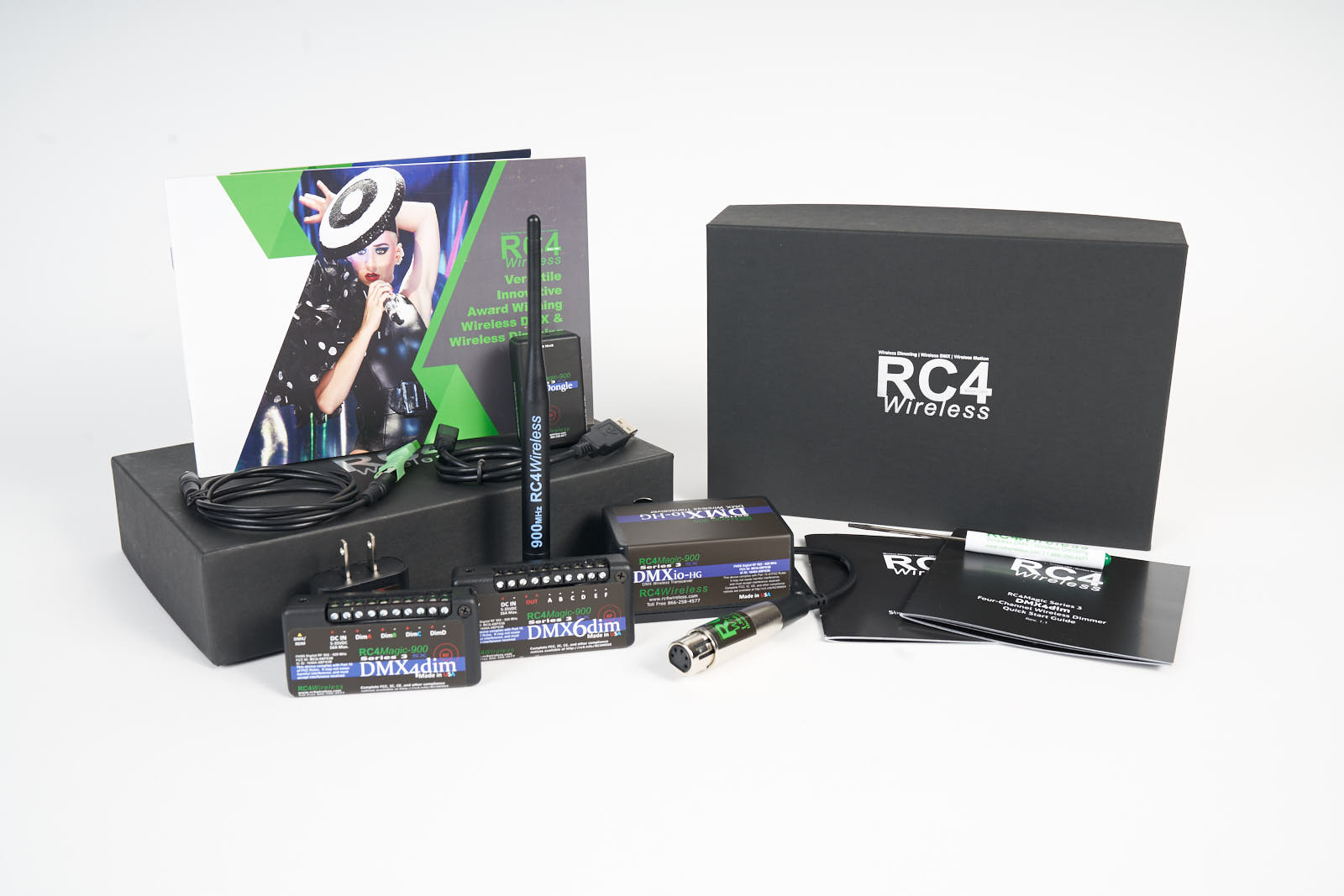 Recommended for interference-free operation in USA, Canada, Brazil, Australia, and New Zealand.
900MHz is Faster, Stronger and Cleaner
Security Against Interference and Other Users
RC4Magic-900 DMXio Transceivers
Packed with latest features
Unsure which product is best for your needs?
Let us guide you through the process with our online product guide which allow you to find the solution that fits your project need within a few clicks.