Latest news and announcement from RC4. Stay up to date with our products an different showcase projects.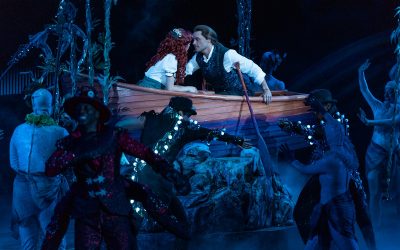 In the year 1836, the magical story of a mermaid and a king leapt out of the imagination of Hans Christian Anderson and became the beloved tale of "The Little Mermaid". When the Tuacahn Center for...
read more
Our products; all over the world!
Our products are used in many different types of productions: movie set, theater plays, theme parks, televisions and many more. Cirque Du Soleil, Disney, top Theatre Companies and Tours all depend on RC4; you can too. The innovation never stops at the company that started it all.