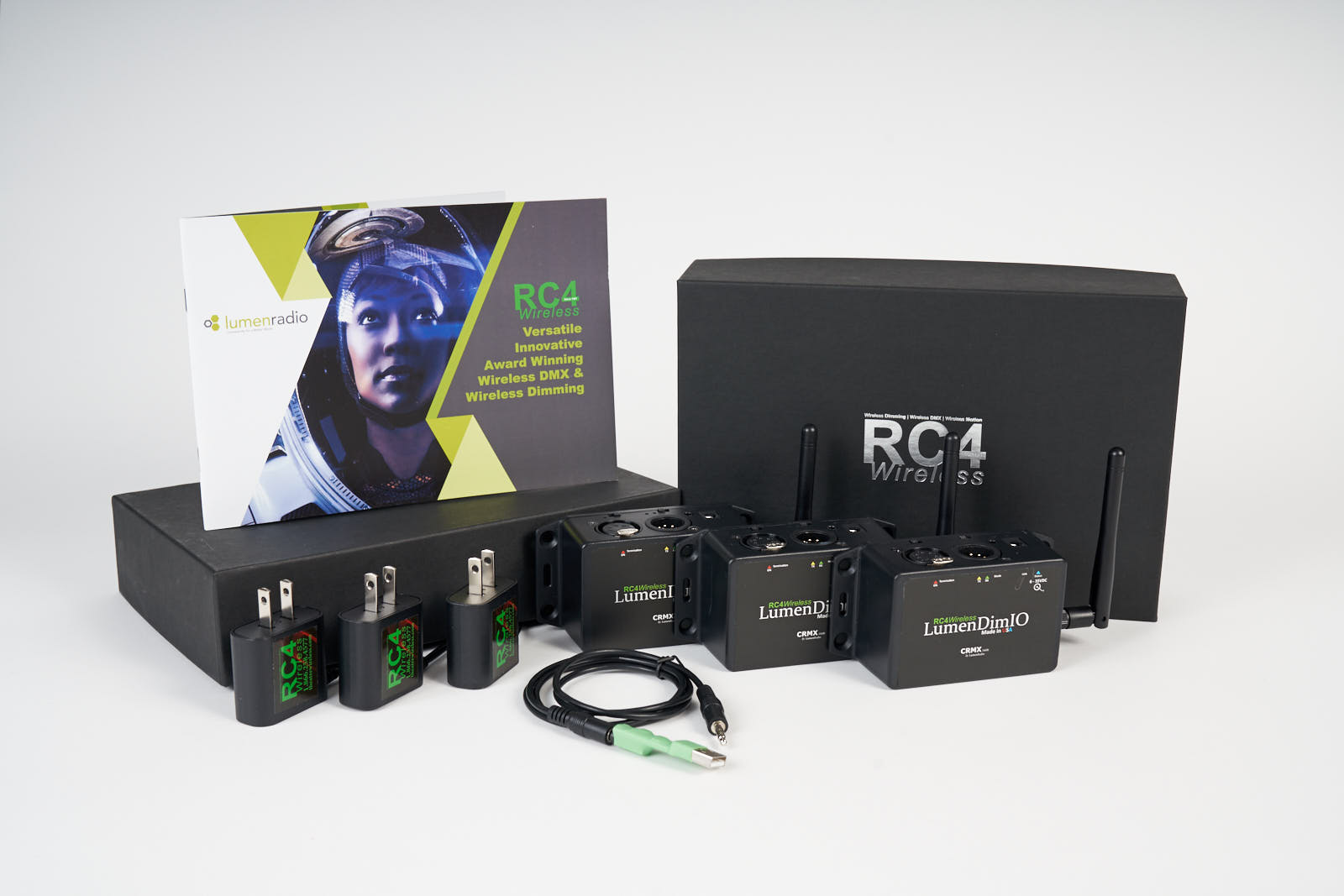 RC4 LumenDim with CRMX Wireless DMX
Wirelessly dim LEDs, lamps, costumes, props and more using RC4 LumenDim products with genuine LumenRadio CRMX Inside.
Worldwide World-Class Compatibility
Best-in-Class RDM (Remote Device Management)
Versatile
Dimmers for Lamps, LEDs, DC Motors, Servo Motors, Relays, Solenoids, and More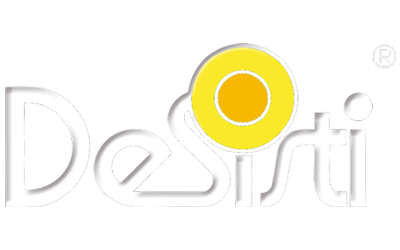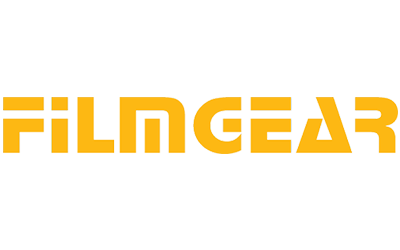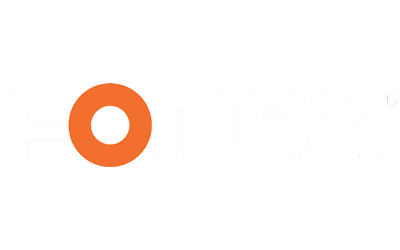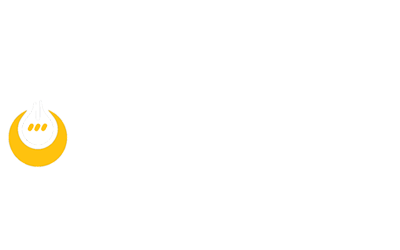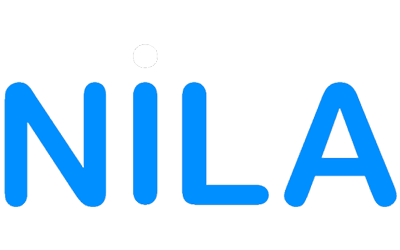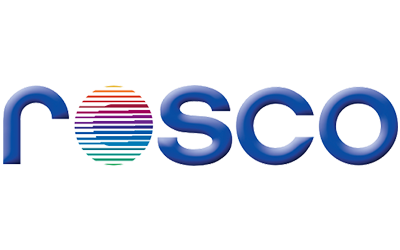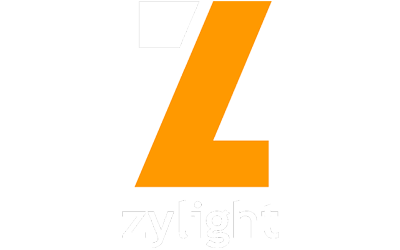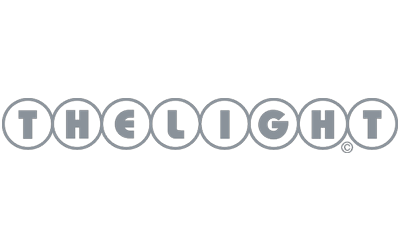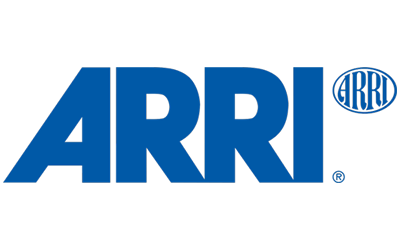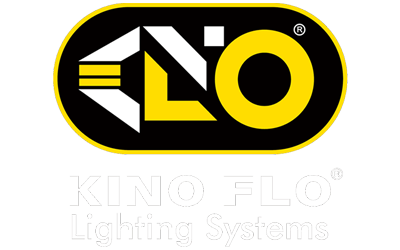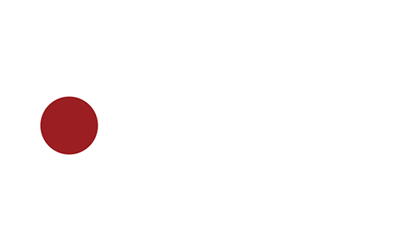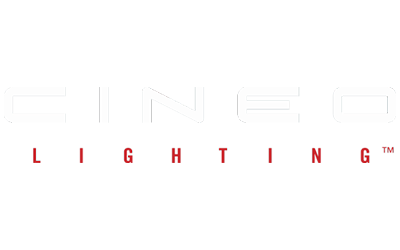 RC4 LumenDim devices use genuine LumenRadio CRMX radio technology, ensuring compatibility with LumenRadio CRMX and Wireless Solution W-DMX transmitters, as well as a wide range of compatible products from numerous manufacturers.  Learn more about LumenRadio.
LumenRadio delivers seamless wireless RDM (Remote Device Management) functionality, along with award-winning SuperNova RDM Controller software. No other wireless RDM experience comes close.
RC4 LumenDim wireless dimmers provide extensive RDM functionality, including E1.37 dimmer configuration parameters, numerous real-time status sensors, and sub-device support.
If there is one thing we've learned in our 20+ years developing the world's leading wireless dimmers, it's that RC4 customers will forever re-invent what entertainment is, endlessly presenting new challenges for our technology.
All RC4 Series 3 devices are the embodiment of innovations requested by customers like you for over two decades.
Learn more about all the features and functions built into every RC4 Series 3 device.  Discover RC4 Harmonized Design.
Every RC4 Series 3 receiver/dimmer device is as small as possible, handles power as efficiently as possible, and performs almost any low-voltage task imaginable.  Simply put, nothing like this has ever been created before.
RC4 Series 3 LumenDim dimmers include all RC4 Harmonized Design features and functions:
Click on specific devices below for additional information including specifications, product images, and user manuals.
All RC4 LumenDim Products
Unsure which product is best for your needs?
Let us guide you through the process with our online product guide which allow you to find the solution that fits your project need within a few clicks.