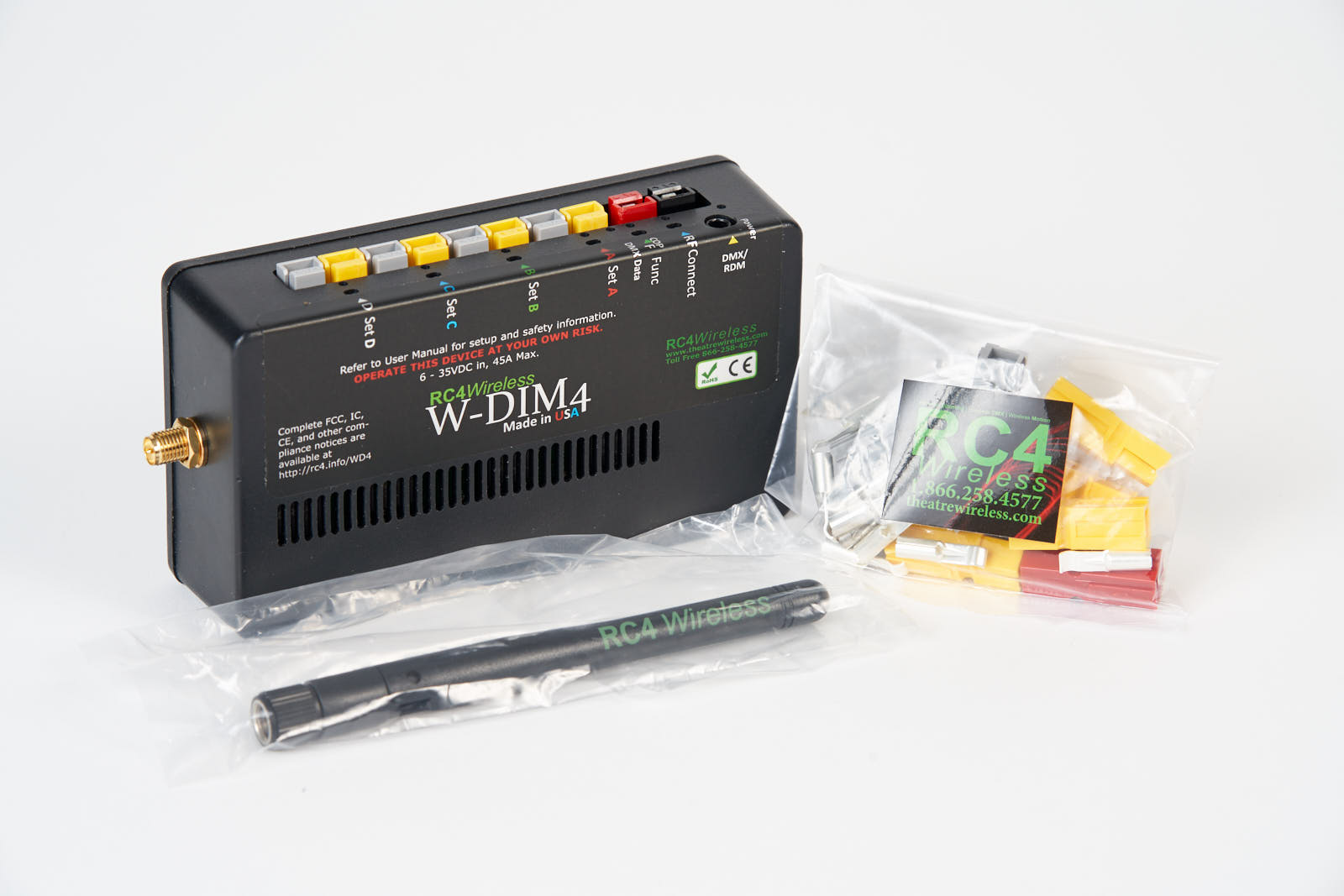 RC4 W-DIM devices utilize Wireless Solution W-DMX, providing all the RC4 Harmonized Design features designers love. Dimming lamps, costumes, props and more has never been easier!
Worldwide World-Class Compatibility
Versatile
Dimmers for Lamps, LEDs, DC Motors, Servo Motors, Relays, Solenoids, and More
Unsure which product is best for your needs?
Let us guide you through the process with our online product guide which allow you to find the solution that fits your project need within a few clicks.